Our Procurement Analysts are experts at sourcing cheaper electricity and gas. Use our expertise for your business to benefit, both for now and in the long term!
The savings we are making on electricity alone will cover the cost of two support workers…
Philp Bunt, care charity Norwood..
There's no denying the fact that energy is a huge overhead for every business. You can't work with the lights out so it does need managed. That is time-consuming for every company.
Hundreds of tariffs to choose from
From thousands of providers
All with various contract terms
We help save you time, money and hassle with our proficient energy procurement service.

Tel: 0800 0193 244
Email:new@procurementgroup.co.uk

Gas and Electricity: Could You Pay Less?
The gas and electricity market is highly volatile. Prices fluctuate frequently.
To source the best deal, you need to:
Follow the best prices
Negotiate the contract duration
Manage the finer details within your energy contract
Manage your relationship with your supplier to ensure you're always on the best suited plan for your business.
No easy feat!
What's more is that you can be fooled into selecting the cheapest supplier, which could distract and prevent you from locking in future potential savings with longer-term cost reduction measures.
That's why our energy procurement specialists focus on cost savings now, and on better terms as well as locking in the best terms for the future too.
You may find some solace using Energy Cost Comparison Websites, but don't be fooled into thinking you're getting a good deal. Most likely you aren't because these only focus on the current prices and offer nothing to compare for the terms and conditions attached to your contract. Those can often tarnish any immediate cost savings.
What's really on offer is huge complexity.
You need a trusted advisor who can work with you to plan ahead and be proactive at managing your energy supply in the most efficient way possible.
Talk to us, and we'll advise on what you can do to be sure you are always positioned to get the best deals.

Tel: 0800 0193 244
Email:new@procurementgroup.co.uk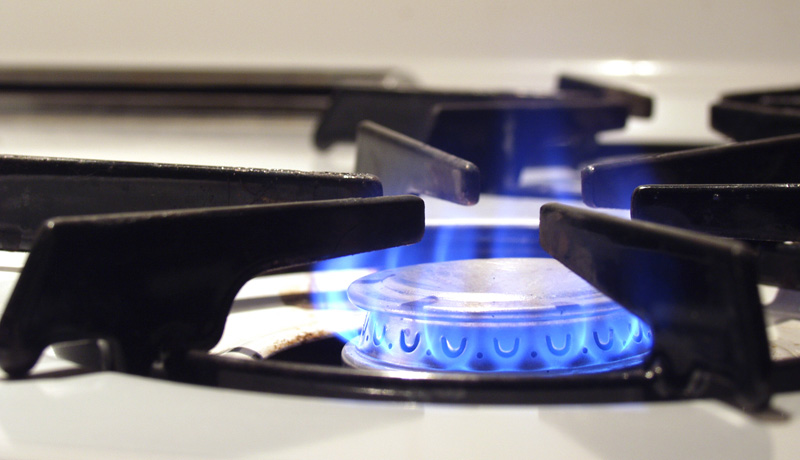 Lower Your Gas and Electricity Bills: What We Do
Our energy experts will…
Analyse your gas and electricity bills to establish the charging mechanisms currently in place.
Produce recommendations that explain how you can develop a strategy for lower gas and electricity costs now and in the future.
As energy management professionals, we use a combination of approaches to achieve significantly better prices for our clients.
Examples include:
Using our expertise to negotiate extremely beneficial consolidated billing arrangements for clients with multiple sites.
Implementing smarter metering so that you can manage your gas and electricity consumption more efficiently and be sure your bills are accurate.
Access to Gas and Electricity Trading Information
This is why we can get you the best pricing on the best terms. With hundreds of tariffs to choose from, from thousands of suppliers, all offering various contract terms in a market that's consistently changing…
You need up-to-date information.
Our energy experts get daily market reports from trading desks detailing the wholesale gas and electricity market prices. When we give our clients advice, it's guaranteed to be sourced from the most up-to-date energy market information available.
This service allows us to provide you with immediate and forward-buying pricing options allowing you to buy up to three years ahead – at today's market prices.
What's more is that we can use those forward-buying market prices to provide you with sound advice on when to buy and the duration to sign up for ensuring you have continually lowered energy prices based on the best market prices available.
Make no mistake – this service is invaluable to our clients and it will be to your business too because it enables you to manage and lock in savings years in advance.
This is pro-active energy management at its best.
Tel: 0800 0193 244
Email:new@procurementgroup.co.uk
With each of our proposals, you'll get a full explanation of the supplier's small print. We'll make sure that you have all the information you need to make the right decision for your business.
And once you've made your choice, we'll handle all the paperwork for you, whilst ensuring that the changeover goes smoothly.
Cheap Gas & Electricity Free From Risk
We work with independent companies who buy capacity to re-sell and with the big six national suppliers.
A cheap electricity or gas supply isn't a risky one, because regulatory procedures ensure that in the event of a supplier's business failing, other suppliers will step in.
You can be confident that the lights won't suddenly go out – and that the new supplier isn't allowed to make any immediate changes to your terms and conditions.
Complete Energy Management Service: Efficient and Compliant Buildings
A full Energy Management service is also available.
With this service our team will…
Reduce your energy consumption
Keep your cost low
Keep your supplier contracts under consistent review
Recommend changes as necessary to best meet the needs of your business.
What the Law Says:
New legal obligations provide a new energy-conscious focus for many businesses. The law now states that you must provide an EPC (Energy Performance Certificate) when selling or renting commercial premises, and that public authorities are required to display a DEC (Display Energy Certificate) at all times in public buildings over 1,000 square feet. If you don't comply, you can be fined up to 12.5% of the rateable value of the property.
For full details see our Energy Management page.
Talk to Our Energy Experts
Call 0800 0193 244 to speak to our energy procurement specialists about how to lower and better manage your energy overheads.