Cost Reductions Guaranteed within Four Weeks
Fast Savings
Hidden Profits Revealed
No Hassle
You're in Control
Win Win Outcome – Guaranteed
We identify potential savings within your overheads and manage suppliers' relationships. We guarantee you substantial savings in four weeks.
Those are short and long-term savings. Our average is over 25%.
No Savings, No Fee
We earn only when you save.
With their no savings, no fee model, The Procurement Group provide an impartial service that has become an integral part of our busines…
Paresh Majithia, Timpson Group plc
Our business model is to align our interests to yours. Unlike commission-based firms, we remain impartial. Our fees are a fraction of what we save you.
The more you save, the more we earn and we earn only when you save.
Industry-wide Cost Management
We surveyed our clients in Dec 2013 and discovered 95% would happily recommend us and all of them used our services to…
Reduce costs
Free up time
Control suppliers
We delivered!
That's a broad client base too; from Tipp-Ex to Telecoms, from Paper to Power…
Clients appreciate our service because we impact where it matters: The bottom line.
External suppliers account for almost 50% of corporate overhead, making cost management a business imperative.
Few businesses have the time, the full range of skills, and/or the buying power needed to achieve this.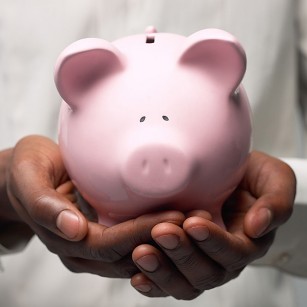 Genuine Procurement Expertise
Our colleagues use industry best practices, guaranteeing genuine procurement expertise that goes deeper than one-off savings by delivering long-term cost management solutions.
Buying Power
The combined purchasing power of our clients gives us leverage. Maximum procurement savings because… A collective spend always packs more punch.
The Procurement Group have done exactly what they promised. In the first year, they saved us 39% on our stationery bill and 20% on our call charges…
Marc Voulters, Sedley Richard Laurence Voulters
As we have an extensive network of service providers, we're always up-to-date with the best procurement rates.
Total Cost Management Service
We can do more than negotiate cheaper prices.
We offer commitment for the long-term by:
Managing supplier relationships
Handling paperwork
Monitoring for new opportunities
At the core, we free up valuable time for your staff to focus on your business.
Our Total Cost Management Service Page is where you'll discover exactly how we can best serve you.