The Procurement Group is a UK leader in outsourcing, procurement and consultancy. We have a team of elite procurement officers at the ready to do what we do best.
Analyse, advise and implement cost reduction strategies for corporates and professional service firms.
We identify and drive out unnecessary costs.
The Procurement Group serve a diverse range of client needs and have a wealth of experience in the business services sector, distribution and retail.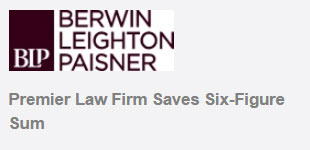 Our service is simple…
Our clients come to us with an annual spend of over £500,000 annually on purchasing services and supplies. We promise to deliver savings or there's no charge at all.
We really are that confident – because we've never failed any of our clients.
What Our Clients Say…
In our Dec 2013 Client Survey…
100% confirmed we deliver value for money,
85% rate our value proposition as excellent or very good,
95% of respondents would happily recommend us with many leading Finance Directors and CEO's happy to share their positive experiences "on the record".
With our teams collective knowledge of procurement, we identify where the potential savings are in business-critical overheads, help drive those costs down, and manage and nurture supplier relationships.
With our approach, savings are guaranteed. Moreover, it's done in under four weeks.
You read that correct – We guarantee to make substantial cost reductions within as little as four weeks!
How much of a reduction can you expect?
Our average is over 25%.
How much would that mean to your bottom line?
Here's what it meant for Norwood Care Charity…