4 weeks to Substantially Lowered Overheads – Guaranteed!
If your Cost Reduction Audit reveals you're already in control – you don't pay!
Fast savings
Hidden profits revealed
Without hassle
You're in control – Always
We ensure you cannot lose!
How it works
With most of our audits, you show us your recent bills, and then give us (up to) four weeks. We'll come back and show you exactly where your profits are buried; advise on how to release the hidden savings whilst never compromising quality.
Once the team started to review our stationery and IT consumables costs, the results spoke for themselves…
Gordon Howes, Berwin Leighton Paisner LLP
Client Driven Process
Got suspect overheads? …We investigate.
Worried about huge expenses? We'll advise when they're least cost-effective
Love your supplier though? You decide if loyalty's worth the price
Only concerned on a couple of areas driving overheads up?
We'll focus there for you
Your advice combined with our buying power will make every area we analyse add more value to your bottom line.
You're Always in Control
You set our agenda
You decide what happens
Because we know you know what's best …We listen
Throughout the process, The Procurement Group were sensitive to our business needs…
Daniel O'Connell, Kerman & Co LLP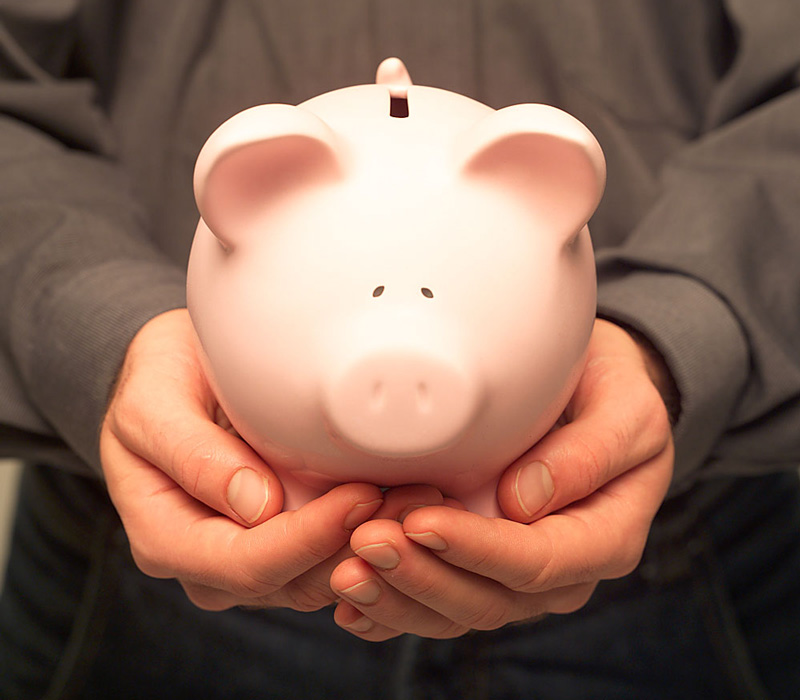 No Hassle
We work in the background
Working in our own office, the Procurement Group team found all the information they needed with zero input from myself and minimal input from my colleagues…
Philip Bunt, care charity Norwood
What You Get…
Up to five like-for-like quotes
Full contractual agreement information for each
Pricing information on each quote
You decide the best fit for your business
…Because we know that you know your business best.
We Ensure You Cannot Lose!
We've been serving businesses with cost savings through improved procurement processes since 2003. We've never failed any client and will not start now.
When we conduct your Cost Reduction Audit, we will highlight where you can source for less.
If we can't, we'll confirm you're operating cost efficiently and you will not pay.

We're Transparent
You pay only on the value of savings we make for you in your first year.

Accounting Friendly
We impress your accountant because you pay quarterly in arrears. That positively influences your profit and loss statements whilst improving cash flow.
Time-tested and Results Orientated
When we cannot produce, we give you peace of mind that your business is operating at maximum cost efficiency.
And… We'll tell you that for nothing!