Welcome to The Procurement Group
For over 20 years we've been the foremost one stop shop for support & advice on all aspects of managing UK business costs using the very best procurement management & cost reduction techniques.  
This is business costs Cost Reduction done like you'd do it yourself.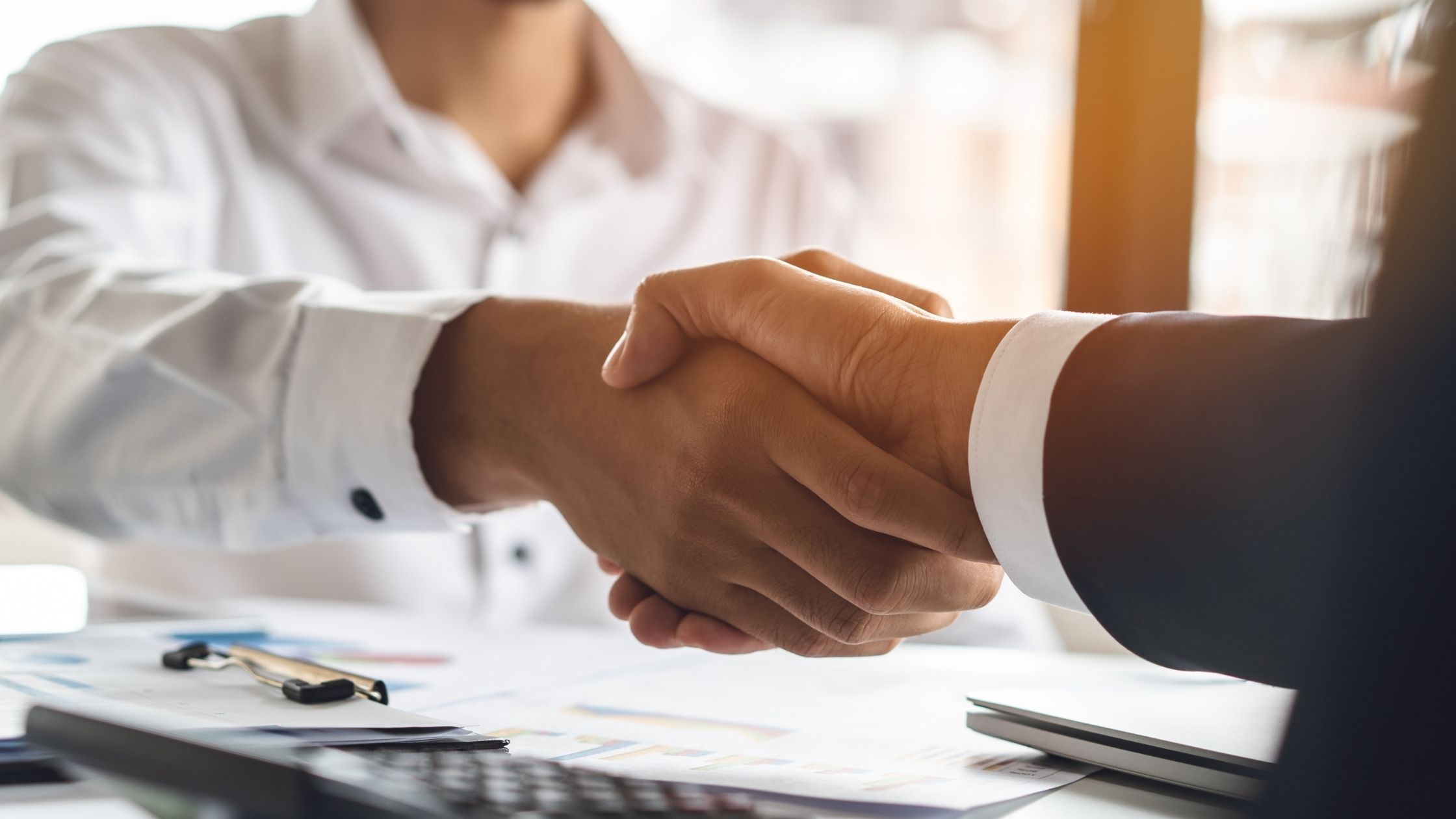 Procurement Management
As the top procurement management provider in London, we understand the importance of offering our clients a full suite of services when it comes to managing your indirect business costs as part of your very own, bespoke & unique to you, Cost Reduction programme.  
Starting with a thorough understanding & analysis of all your current business costs arrangements, progressing to tendering, contract negotiation, implementation, supplier management and bill validation – our procurement management process will undertake the most detailed & comprehensive analysis of your current arrangements available, providing the basis for a sound Cost Reduction partnership and freeing up you and your teams time to focus on your key business drivers. 
Get in touch today to find out how our procurement management process can help you and your team deliver your individually tailored Cost Reduction programme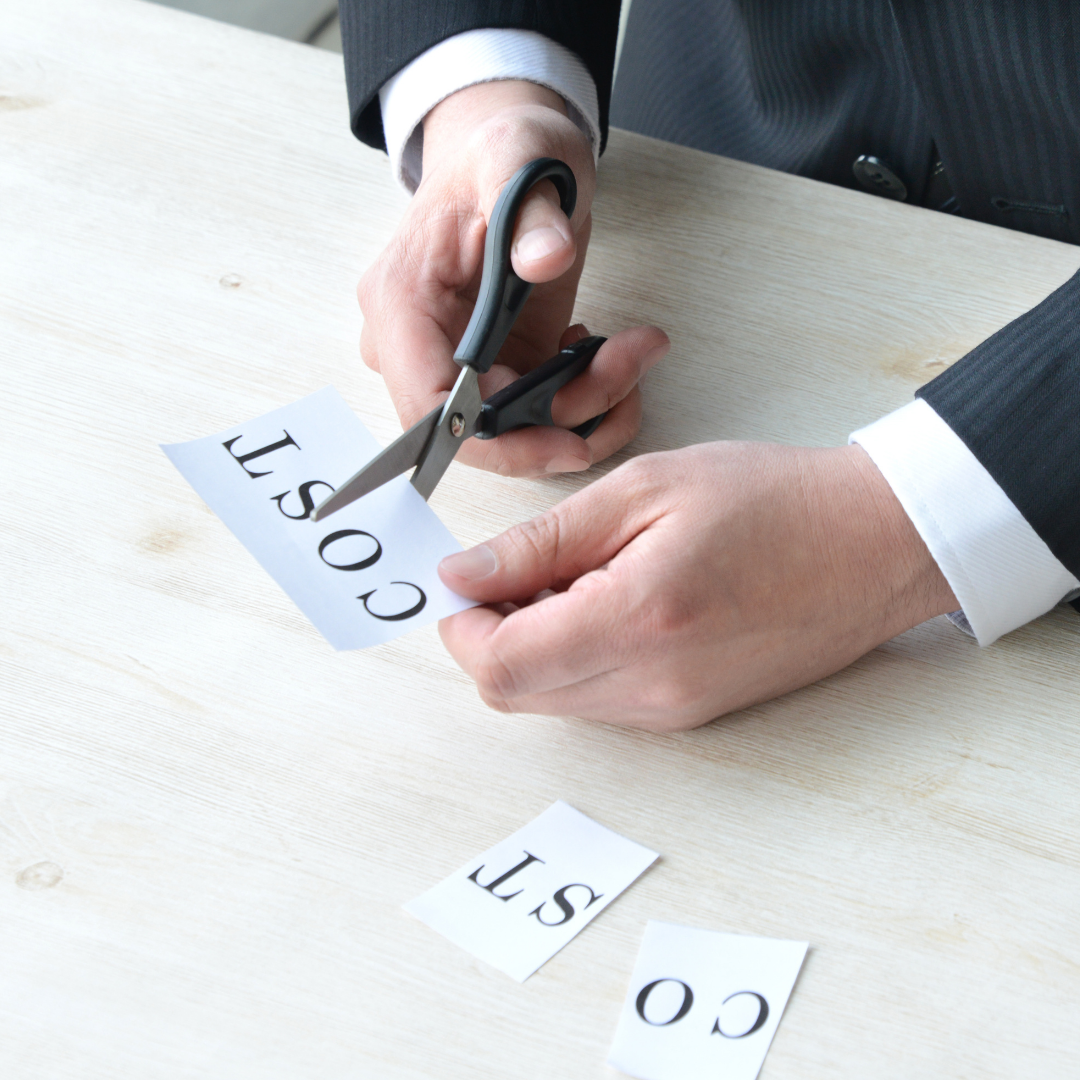 Cost Reduction & Spend Optimisation
Sustainable, long term, delivered Cost Reduction of your business costs.
Supplier Management
In contract supplier management is an often overlooked part of procurement management & Cost Reduction programmes for business costs in particular.
By viewing all of our relationships as partnerships we ensure that your supply partners are treated fairly and perform to the SLAs that your operations team require.  Throughout the term of our engagement.
Let us use best practice procurement management techniques to manage your business costs suppliers as part of your business costs Cost Reduction programme so that you and your team can focus on the big issues in your business.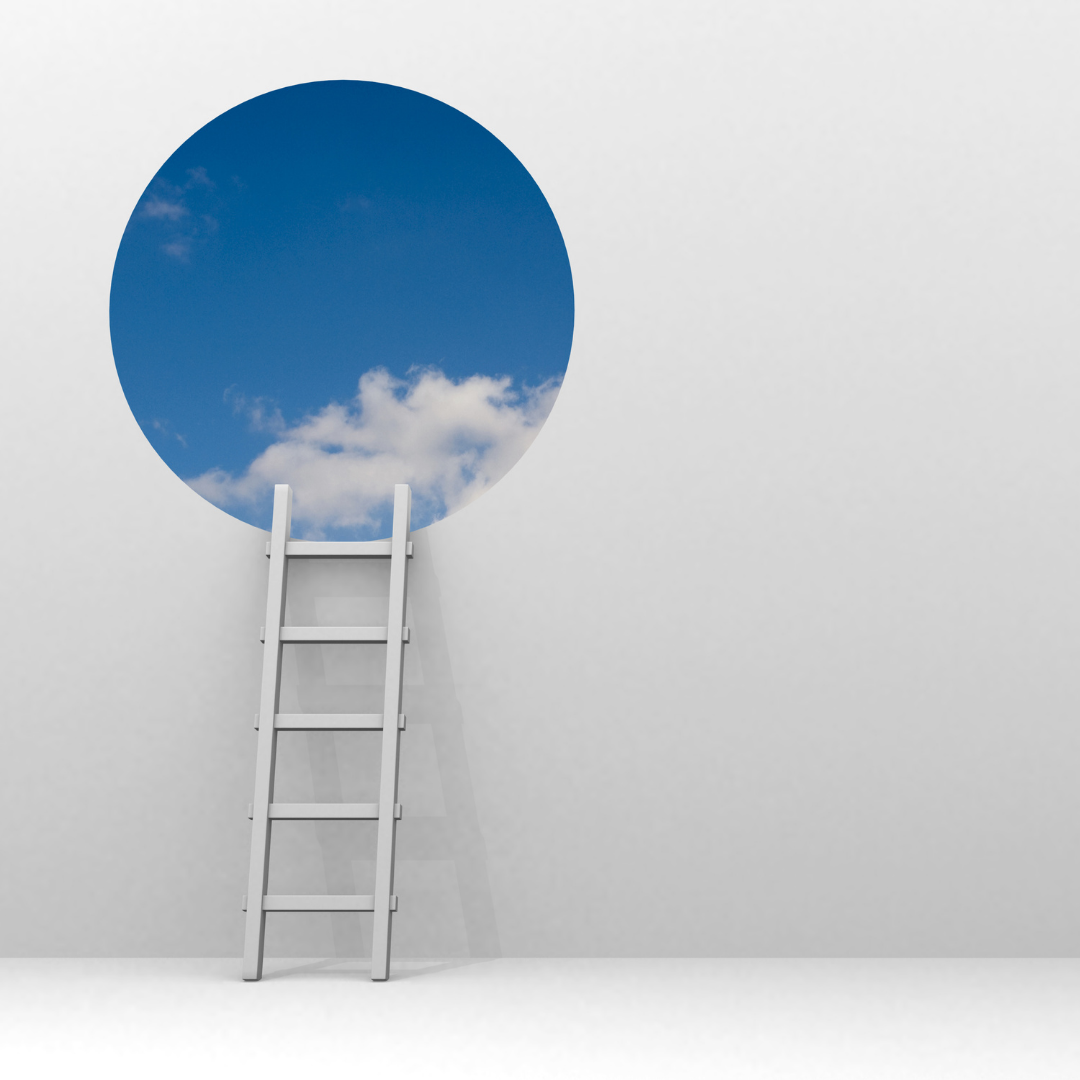 What do our clients say?
100% confirmed we deliver value for money,
85% rate our value proposition as excellent or very good
95% would happily recommend us to other Finance Directors
Book your free 17 minute consultation today
Speak to our procurement experts to find out if we're the right procurement management partner to deliver your business costs Cost Reduction programme.  Tell us your objectives and after 17 minutes we'll give an honest, no holds barred answer about whether it's worth having a more detailed 45 minute follow up.

Click Here to arrange a convenient time.
Our Testimonials
"When one of our Partners introduced The Procurement Group, I was initially sceptical about whether they could help. However, once they started to review our stationery and IT consumables costs, the results spoke for themselves."


Gordon Howes Director of Facilities
A professional, well managed, quick and non intrusive full review resulting in considerable cost savings. No hesitation in recommending their services to any prospective client.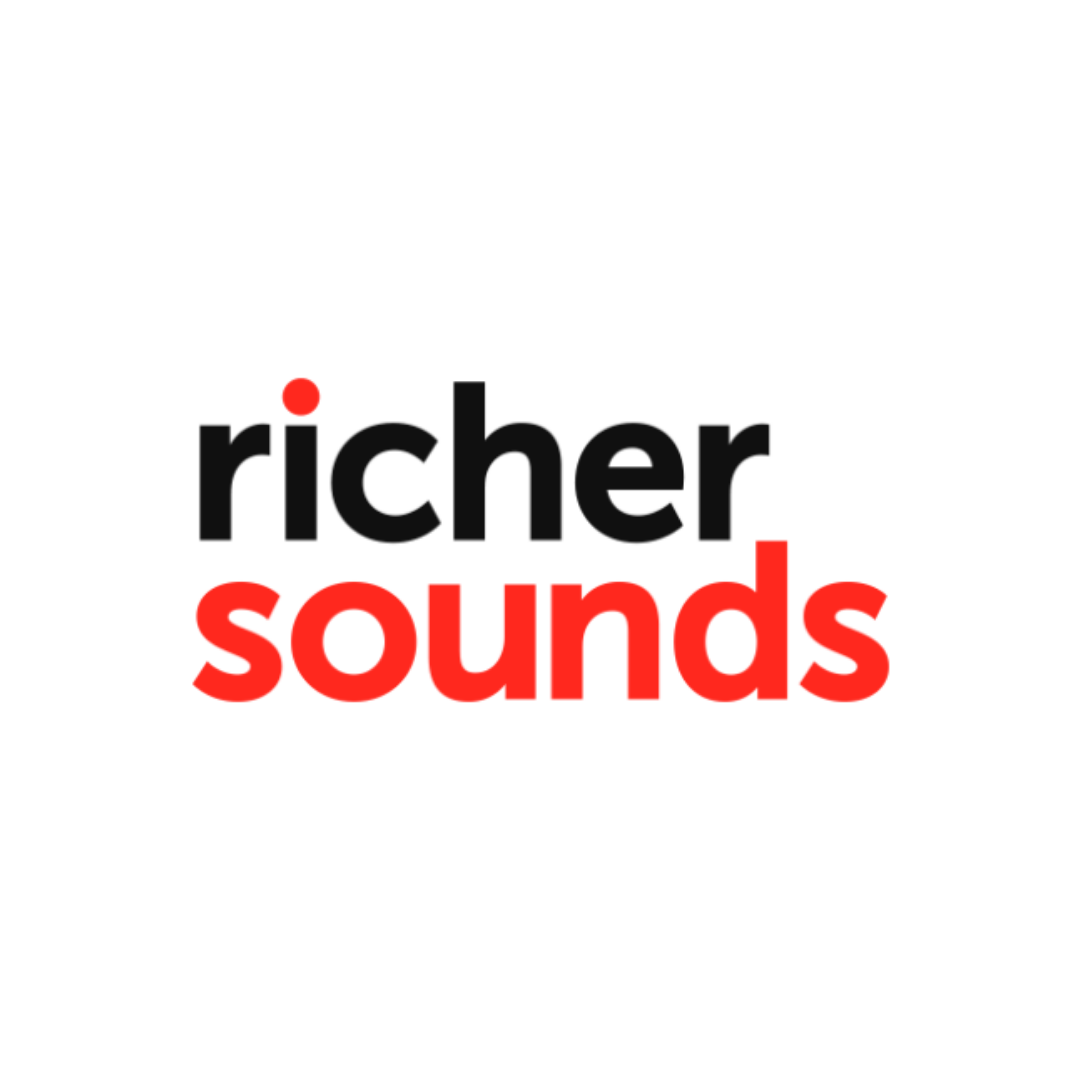 Jez Avens Operations Director
Our key motivation to use the Procurement Group was to reduce cost, and I would definitely recommend them.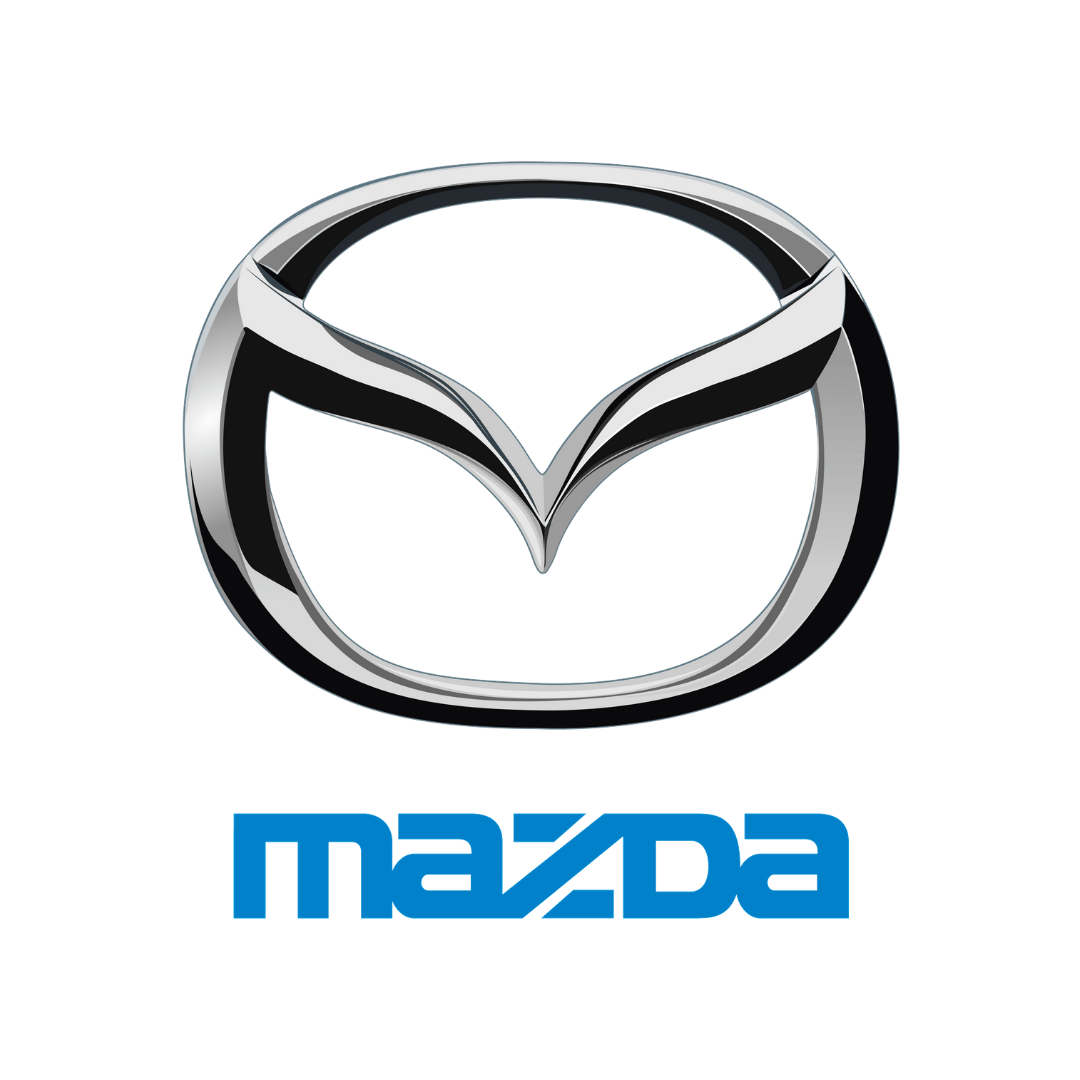 Ian Fraser Finance Director
Exceptional service, has done everything asked for and more would recommend to anyone looking to reduce costs.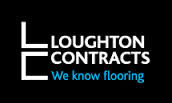 Ian Brownjohn Finance Director
Very professional and have helped us to achieve significant savings across a number of areas over the years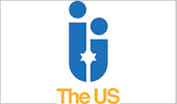 Bindesh Majithia Head of Audit and Compliance
Excellent, sorted out our utility supply chain, reduced our costs and gave us buying power for the future. Recommend.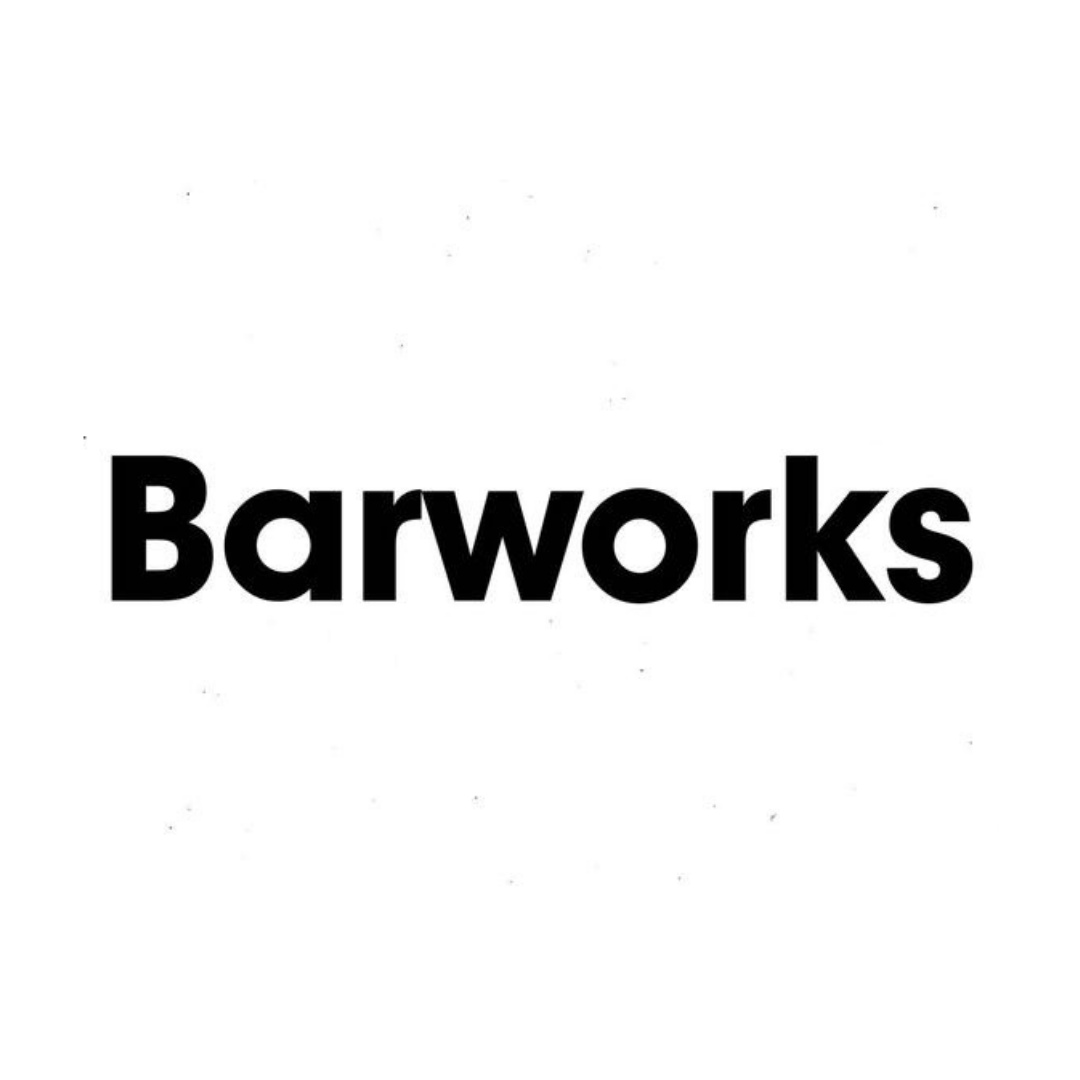 Scott Chillery Finance Director
Simon and his team have delivered a very experienced, thorough and cost effective service. Recommend.


Stefano Ispani CEO
Although we've always worked hard to drive down costs, partnership with The Procurement Group took our cost management to a new level.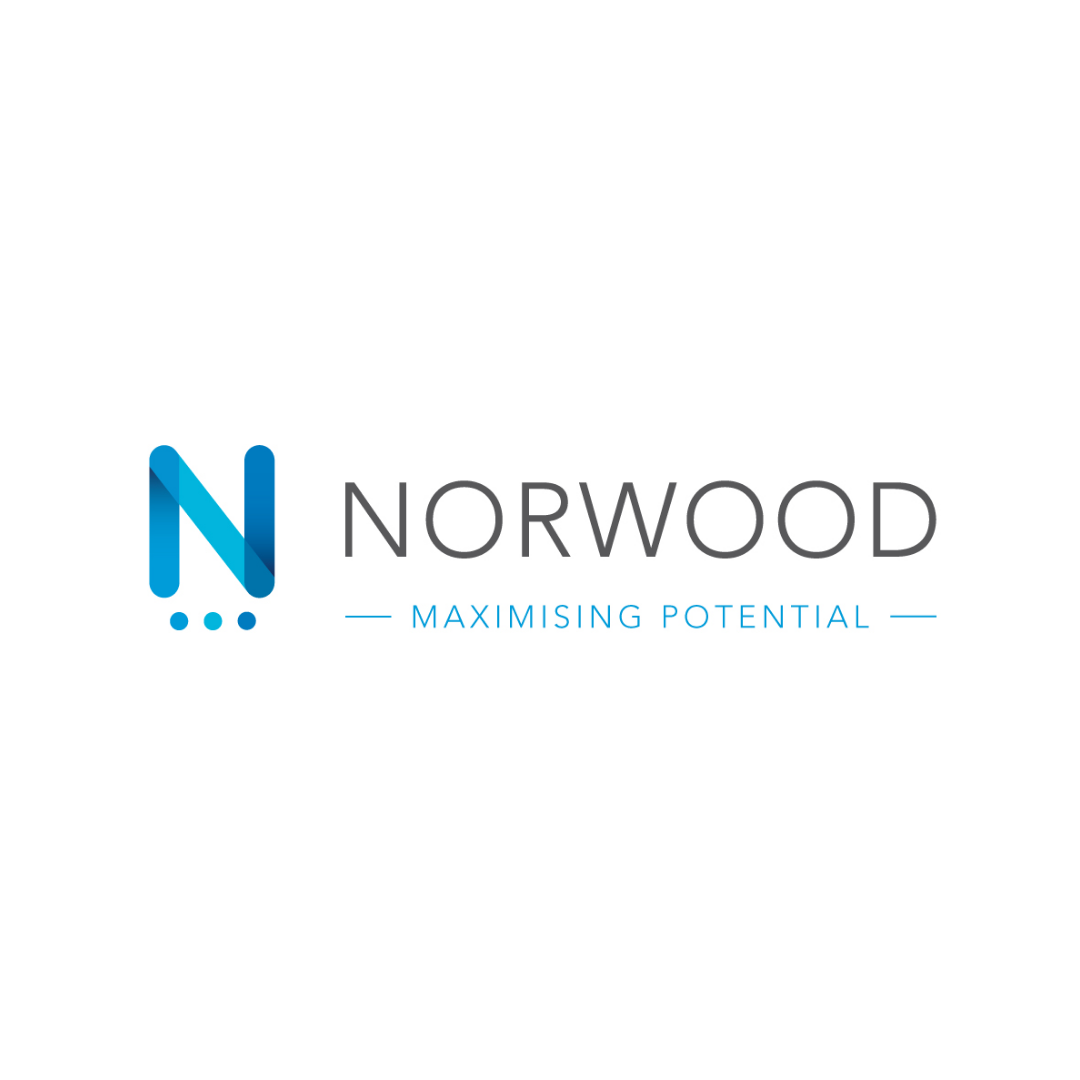 Philip Bunt Director of Corporate Services
Previous
Next
Procurement Management Blog
Check out some of our blog posts